OOH. HEY HEY
I have managed to
work out the photo thing
on my blog! OH YES!
LAst Monday I
checked out the
new window Installation
at Dover Street Market.
Celebrating 60 years
of Charles M Schilz'z comic!
from
Lacoste, Converse, Hysteric Glamour, Loopwheeler,
Longchamp and Be@rbrick...
CONVERSE AND LIL MISS LUCY!
GO See it :-)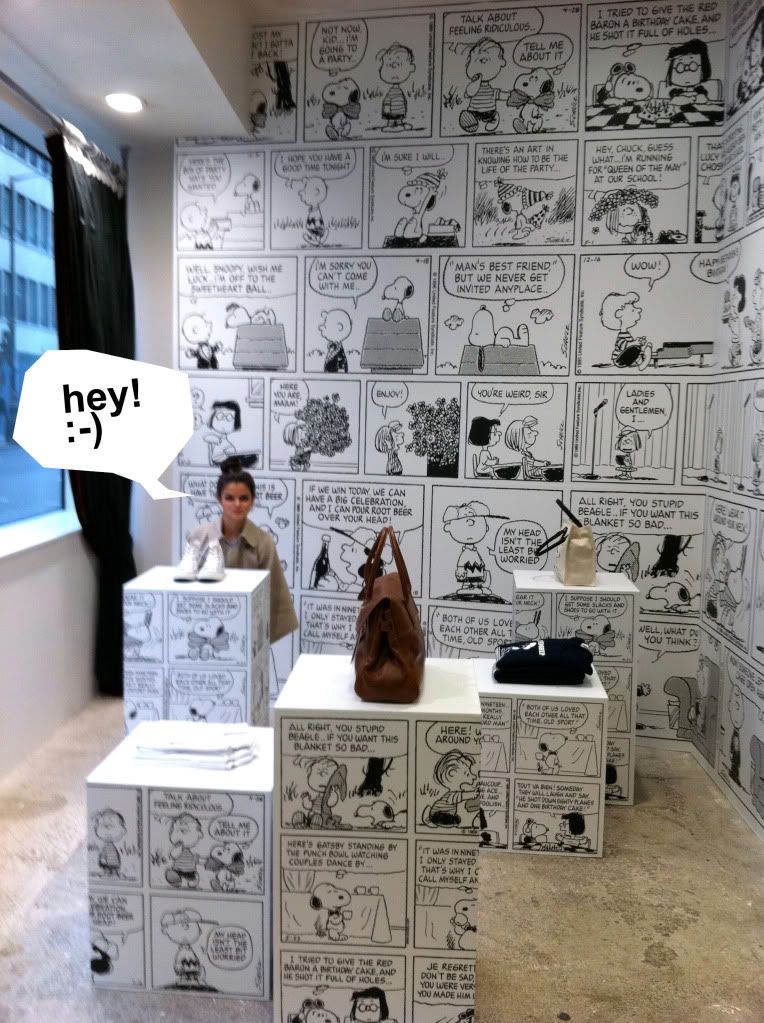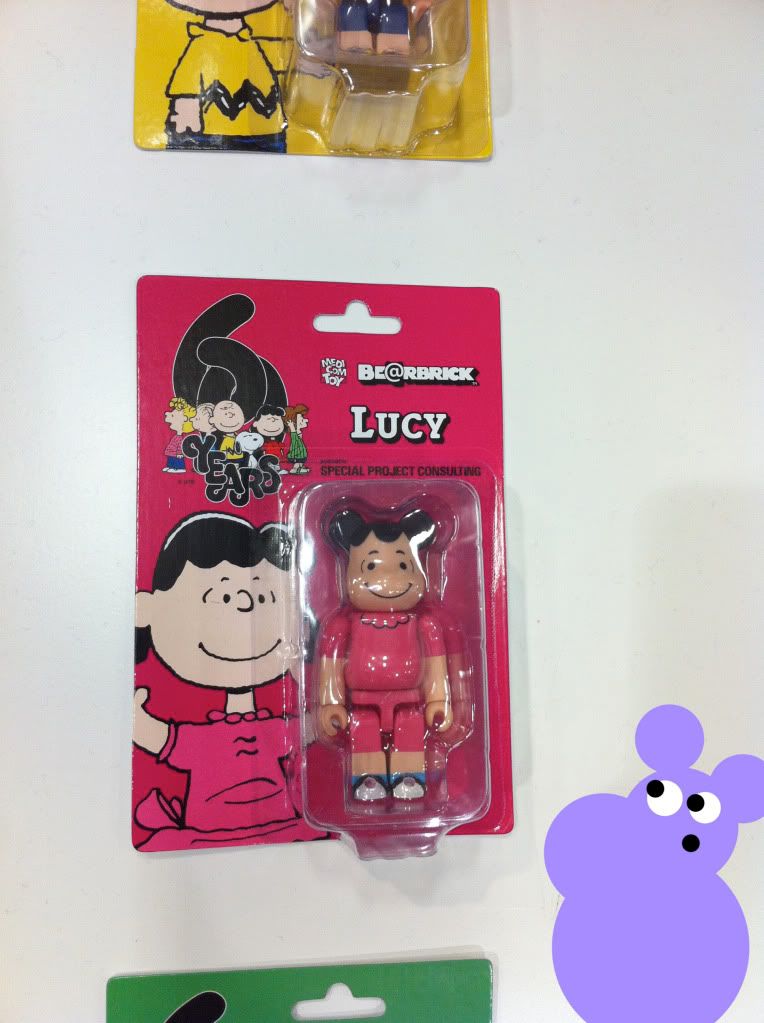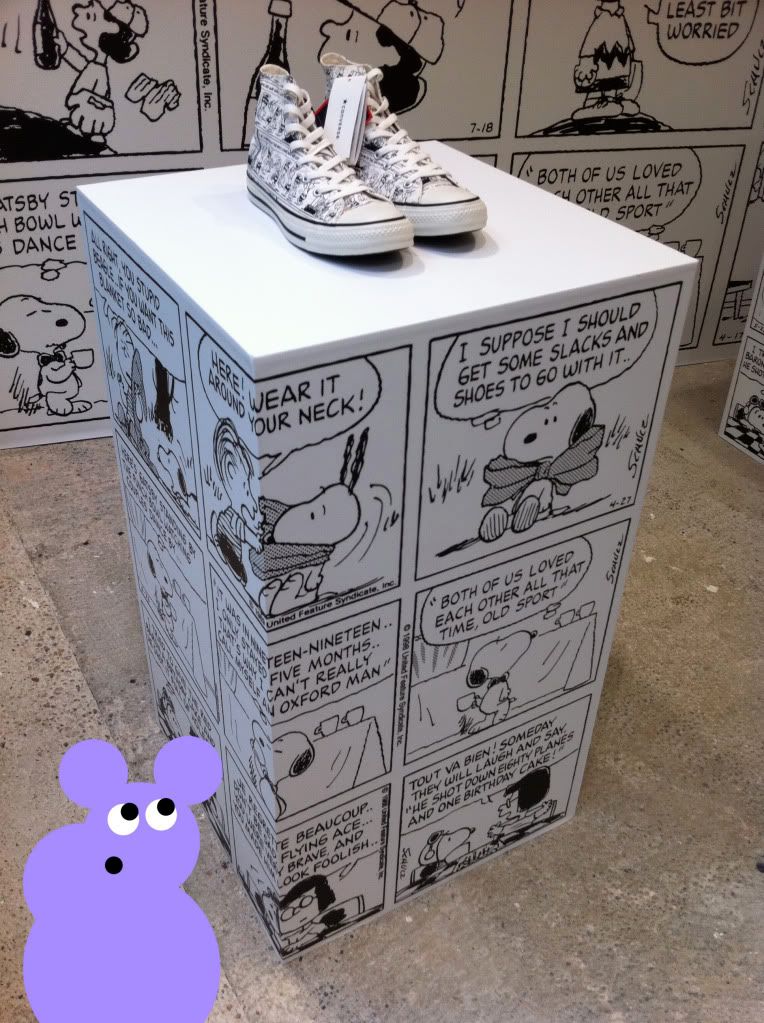 at King's Cross
I spotted the
biggest Kipling/Peter Pilotto
bag I HAVE EVER SEEN and
assumed it may have been
one of the guys..
AND IT WAS! hah!
Below is a photos of
Christopher De Vos who is