hey hey guys! sorry I have been
pretty rubbish at bloggin recently.
i've been here and there and
everywhere, but now i am back in the
flow yah! I've had loads to blog
so expect some serious bloggin
baby. SO first upp
i just gotta
say that
thelovemagazine.co.uk website!
check out the amazing online
gallery of pretty much everything
(www.fashionillustrationgallery.com)
on Cork Street. it was HOT HOT.
i really loved the invite to the event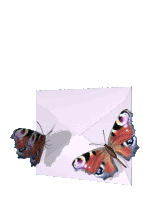 SURPRISED WITH THE BIGGEST
thank youuu!!!!!
:-)
that felt like a BIGburst
of things coming out of my
OH and don't forget
to put in your
diary
THE HOW
(see blog post below)